WE ARE CREATIVE SALES CONSULTING
A Full Service Sales Management Agency Linking Suppliers and Retailers for Growth and Success.
Creative Sales Consulting (formerly Randy Putnam and Associates) was founded in 1981 to provide sales and marketing services for select art, craft, floral, and home decor manufacturers. The company has evolved into a full service sales agency providing sales, marketing, and merchandising expertise to manufacturers doing business with a targeted group of mass market retailers.
Creative Sales Consulting exists to provide the highest level of account management services in the industry. We grant instant access to every level of the customer's organization, impart growth strategies to increase sales and market penetration, and supply unparalleled access to critical sales and inventory data.
Each Supplier represented by Creative Sales Consulting is supported by a Team of Professionals, not just a single Sales Person. Executive Account Managers, Sales Project Managers, Sales Support Specialists, and Operations Staff work closely together to provide excellent service and quality results.
Access to every level of the customer's organization
Proven growth strategies to increase sales and market penetration
Unparalleled access to sales / inventory data to increase value to the customer
Clint O'Rear | Team Leader, President, Owner
Clint has worked in the Retail industry since 2000. Prior to entering the Retail industry Clint worked in Finance and Packaging with Bank of America and International Paper. He served in the role of Vice President of CSC for 10 years before taking over as President in 2015. Clint is now President/Owner of CSC. He holds a BA in Finance from Texas A&M. Clint's background in the Finance, Packaging, and Retail industries and his ability to lead teams and get results has helped many of CSC's' clients achieve millions of dollars of sales growth and helped customers achieve double digit sales increases in categories he has helped improve and update by bringing customer and Supplier together to achieve success.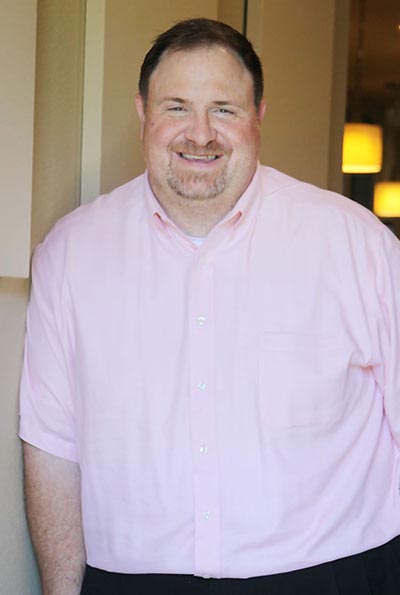 Vicki Jinks | Vice President
Vicki came to CSC with a strong background in Administration and advanced technical skills related to computer systems and databases. Since 2001, Vicki has utilized these skills to build comprehensive proprietary POS databases that provide valuable sales and inventory reports to help the CSC Account Management teams and CSC clients understand and make informed decisions for each category they are working in. In addition, Vicki is responsible for managing all of CSC's Accounting, Human Resources, and Staffing while assisting the President in the overall administration and strategic direction of the company in her role as Vice President.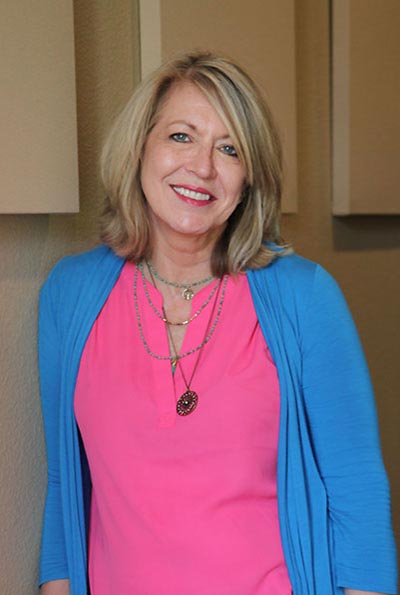 Melanie Marten | Executive Account Manager
Melanie has been with CSC since 2006, starting in the role of Key Account Coordinator. Due to the strengths and abilities she demonstrated in that position, she was promoted to Executive Account Manager to work with CSC's Supplier clients to grow sales with customers. Prior to joining CSC, Melanie worked in retail store management, which provided her with a strong background in the overall retail process. Melanie has built strong relationships at all levels of the organizations she has worked with making her a great asset to the customer She has been with CSC for more than 10 years.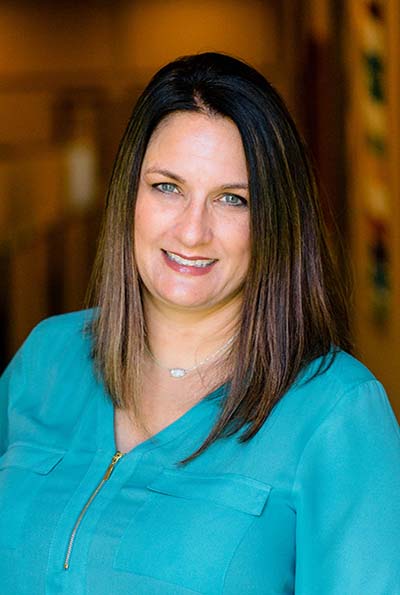 Ragan Puddy | Executive Account Manager
Prior to working at CSC Ragan was a Senior Buyer Category Director at Michaels for 16 years, which provided her with extensive knowledge of the retail processes. This experience has also helped her develop excellent interpersonal skills that allows her to build long-lasting relationships with people at all levels in an organization. Since 2019, Ragan's experience and passion for the industry have made her a great asset for CSC Supplier clients achieving growth and helping customers achieve their objectives.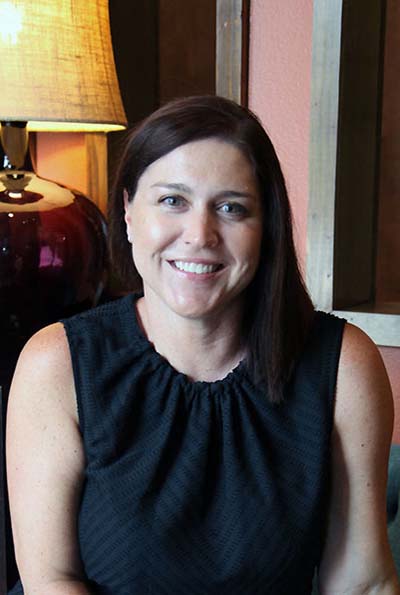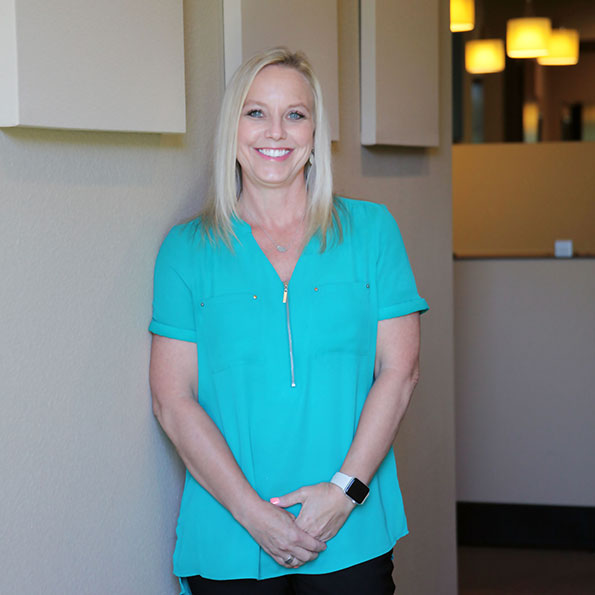 Michelle Cook
Sales Project & Operations Manager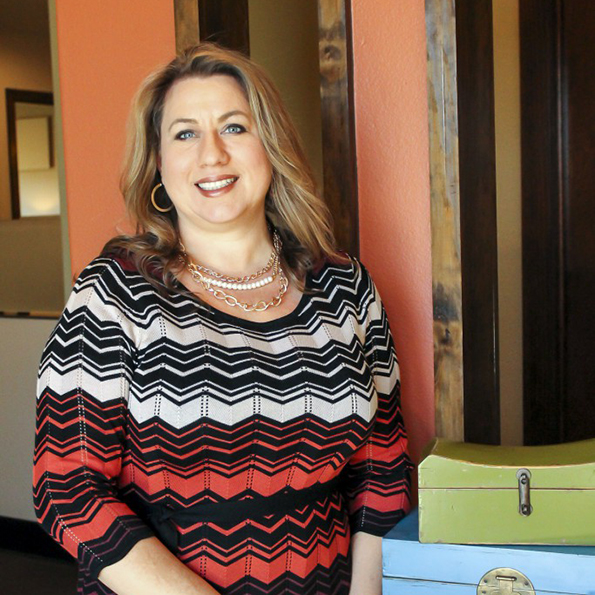 Stacie Estrada
Sales Project Manager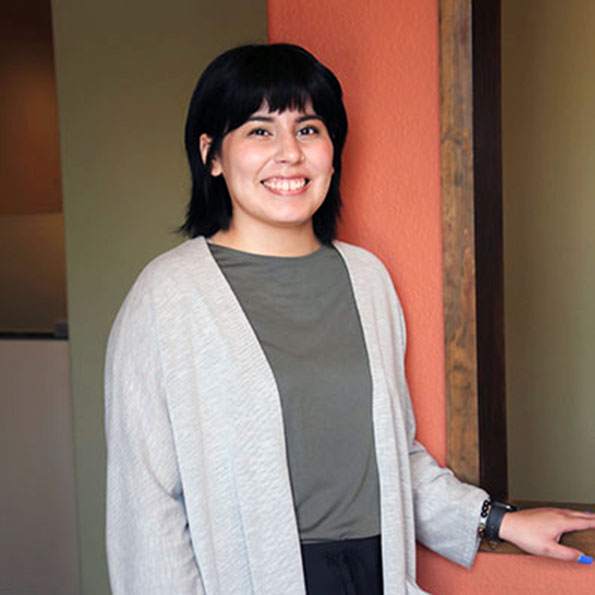 Kasandra Arteaga
Sales Project Manager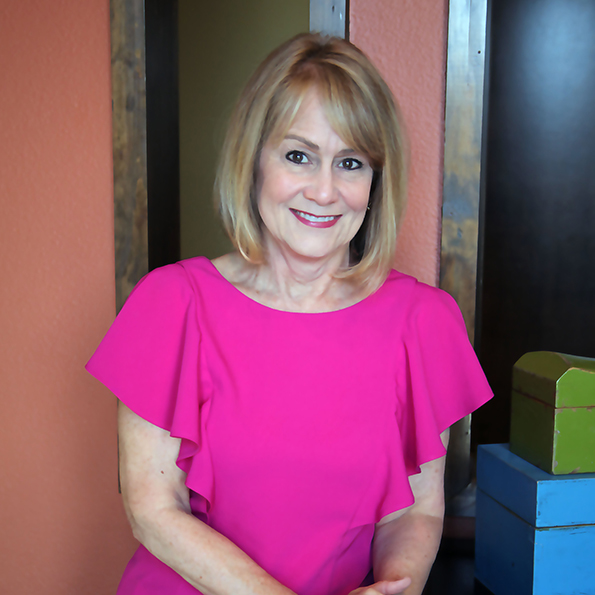 Mary Alice Sledge
Sales Support Specialist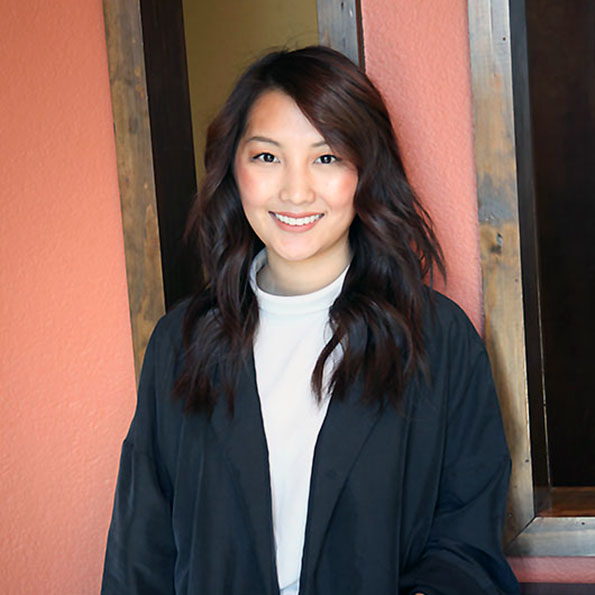 Mai Soua Chang
Sales Project Manager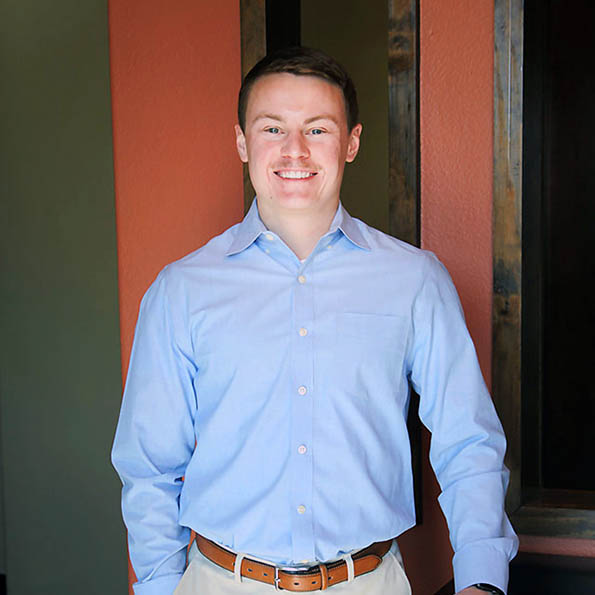 Brayden Cook
Business Development Manager