Creative Sales Consulting exists to provide the highest level of account management services in the industry.
We help provide instant access to every level of the retail customer's organization.
We develop and implement growth strategies to increase sales and market penetration.
We deliver unparalleled access to critical sales and inventory data.
Strategic Planning
We use the Lighted Path Process to build a growth strategy with our suppliers to build a 3 year plan with specific targets and milestones to grow sales. Based on those targets, we build a roadmap of opportunities to pursue together and put a detailed plan in place to achieve those growth goals.
Merchandising Strategies
We have an onsite layout room to plan merchandise layouts to photograph for presentations, show in virtual meetings, or use for in person meetings at our office. Our team brings the experience and knowledge to utilize merchandising strategies that will resonate with the retailer and end customer taking into account things like sight lines, adjacencies, and spacing that will help product pop off of the shelf.
Presentations
We help our clients develop impactful presentations to speak to the areas that the retail buyer wants to understand when considering new products or programs. We partner with the supplier team to include content that speaks to market insights, trend information, features/benefits of the products being proposed, and financial models to show potential sales and profitability for the retailer.
Project Management
Our dedicated Sales Project Managers help the sales team keep tasks and timelines organized using tools such as task lists and project calendars to stay on target with key milestones aligned with the retailer's review process timelines.
SEE HOW
It All Comes Together
Enjoy our Meeting Rooms, Showroom Space and Display Fixtures in either of our Bentonville, Arkansas or Dallas, Texas locations.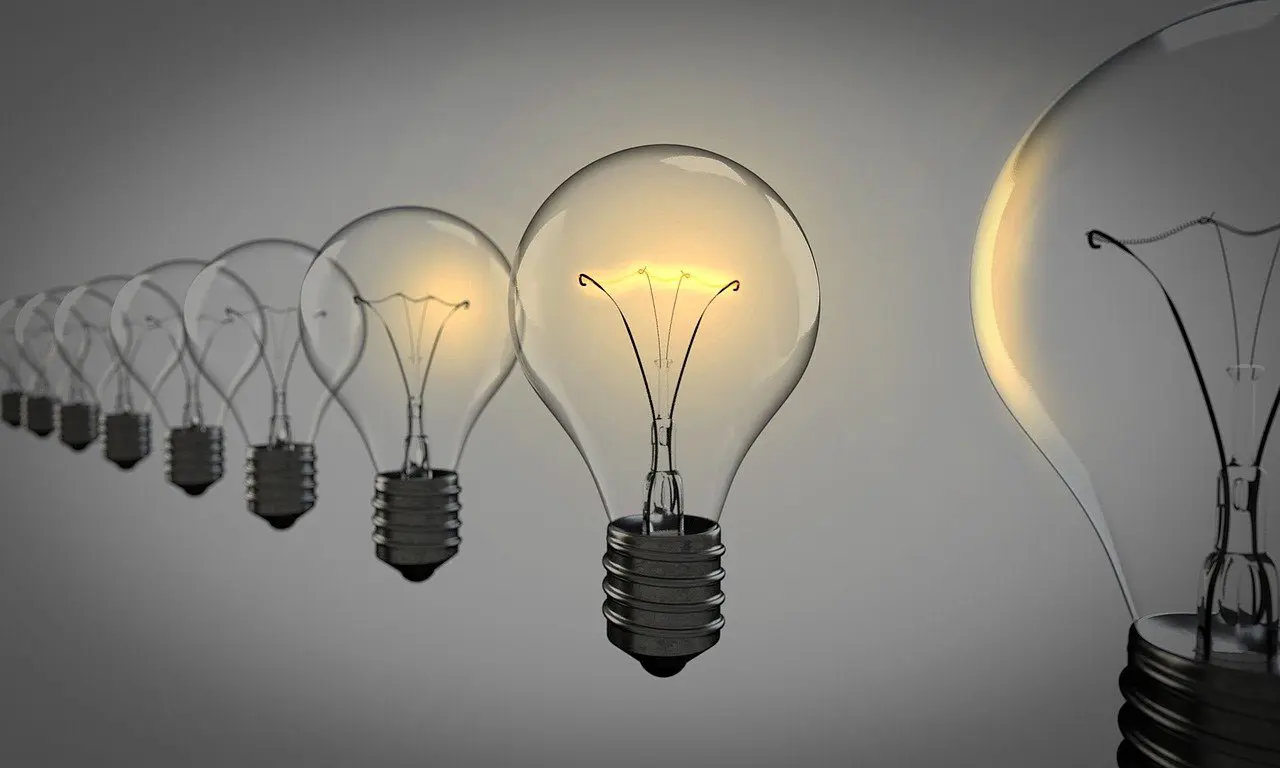 The Lighted Path Process
The Lighted Path Process is a five step process that we use as a guide to help Suppliers achieve growth and success with retailers. We start with a SWOT Analysis to understand the framework that we are working within and then build a growth strategy to achieve sales goals for the supplier.
Our Sales Teams conduct an annual Strategy and Goals meeting with each Supplier to review results and course correct the plan to achieve our common goals as needed.
A Partnership with more than 75 Combined Years of Professional Sales Management Experience & Many Strong Retailer Relationships

Providing Robust Collaborative Sales Management Services

Insight to Multiple Retailer Trends

Partnering with Suppliers for Strategic Sales Growth
Dive Deeper With Our Podcast
Clint O'Rear, a leader amongst suppliers & retailers in the creative arts & home décor industries, hosts insightful conversations with other leaders and experts to share different insights and perspectives on the retail industry. In most cases the discussion will be related to the arts/crafts/creative/makers segment of retail. Topics include leadership, culture, marketing, consumers, life lessons, and personal journeys.